Harness the Power of Gemstones
Create candles that radiate your intentions
Explore a captivating collection of tumbled gemstones that you can incorporate into your candles, infusing them with positive energy and personalized intentions.
Gemstone options and availability subject to change. All add-on and upgrade options may also be added in store on the day of your appointment.
GEMSTONE OPTIONS ($2 PER STONE)
Make it an intention candle! We offer a selection of gemstones that you can add to your candle for an additional $2 per stone.
Black Onyx
Self Control & Overcoming Fear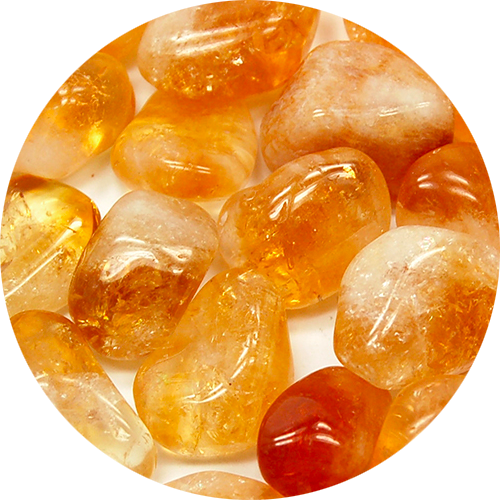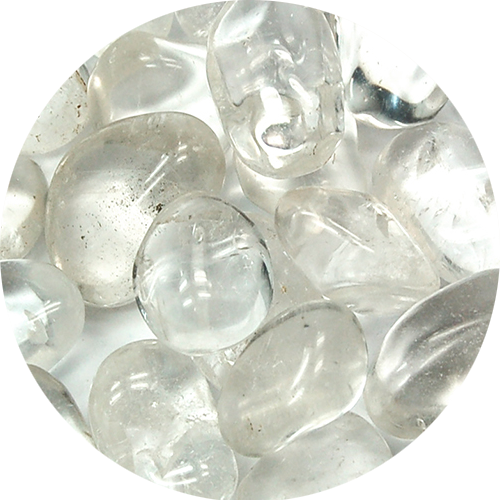 Clear Quartz
Spiritual Growth & Healing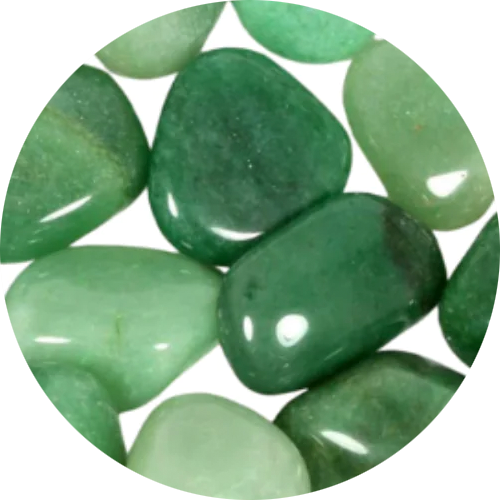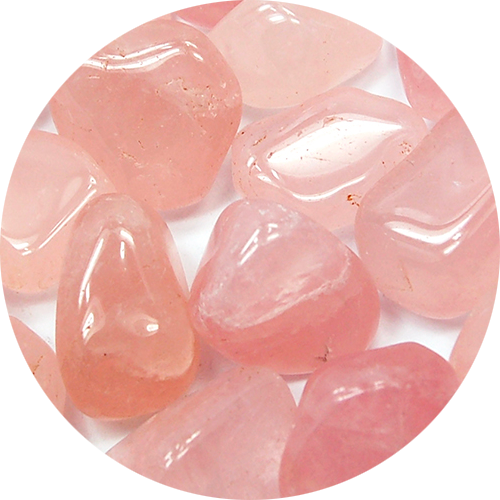 Rose Quartz
Unconditional Love & Romance
Unakite
Healthy Habits & Stress Relief