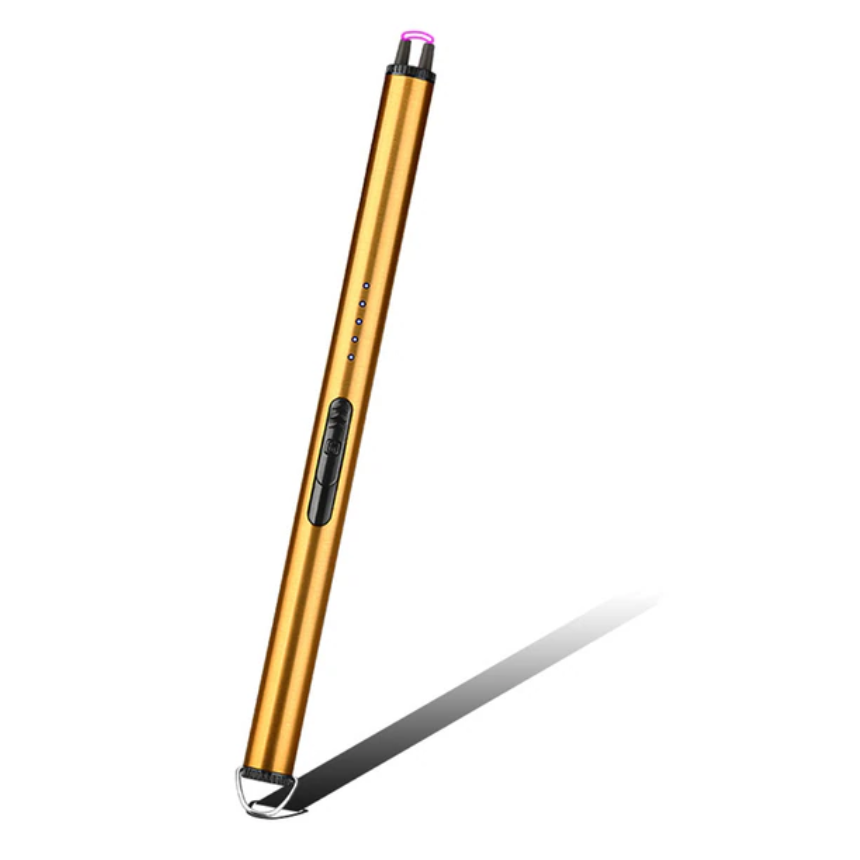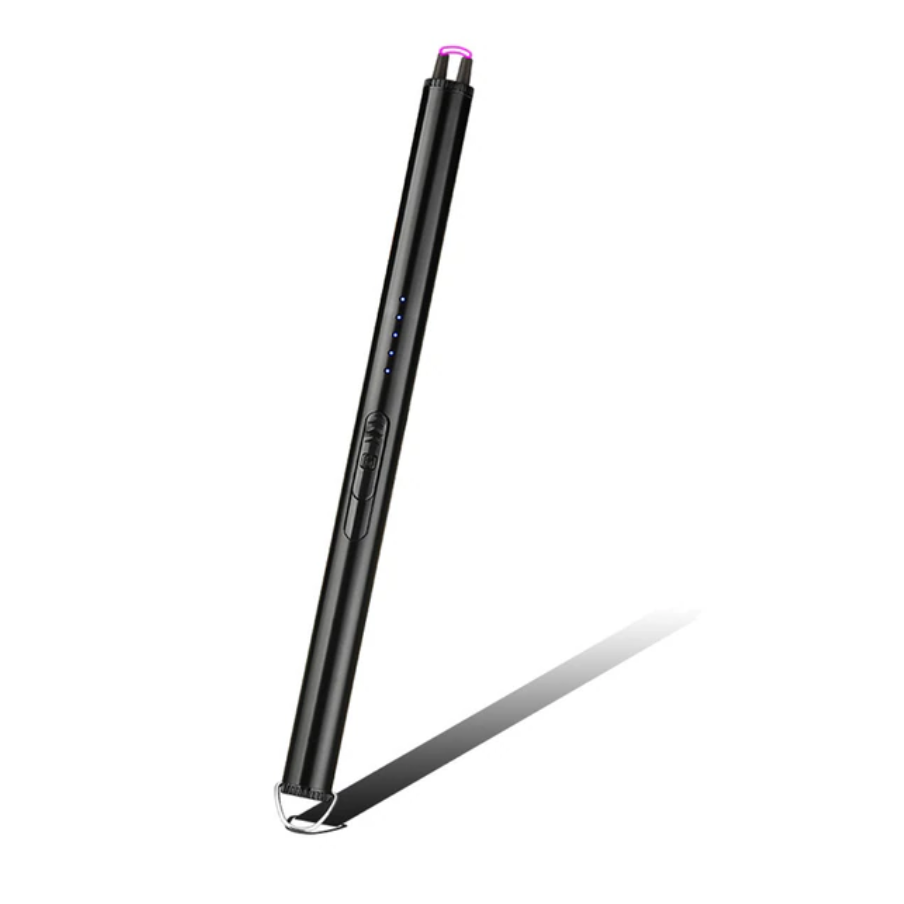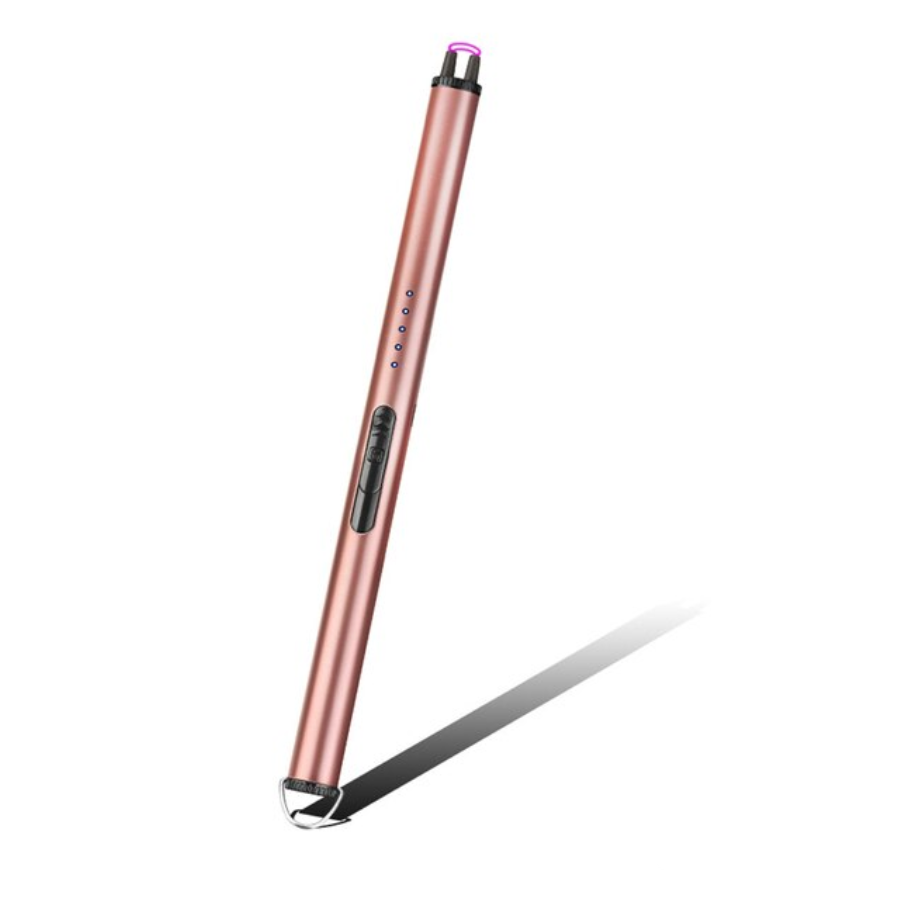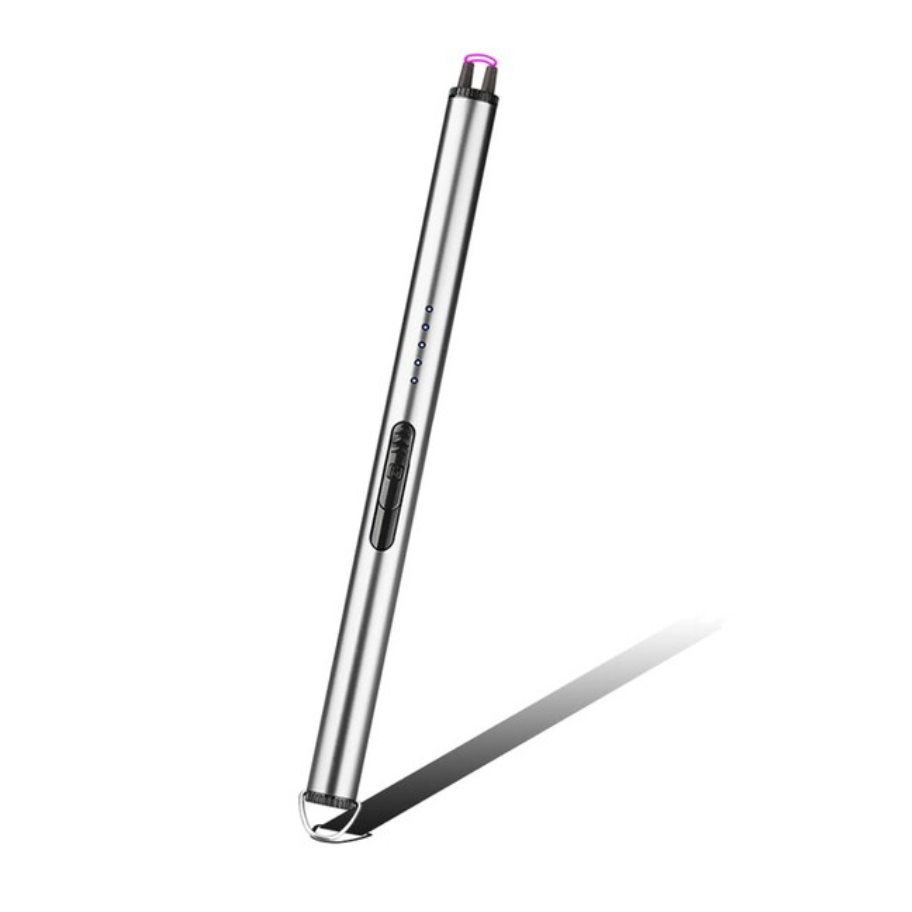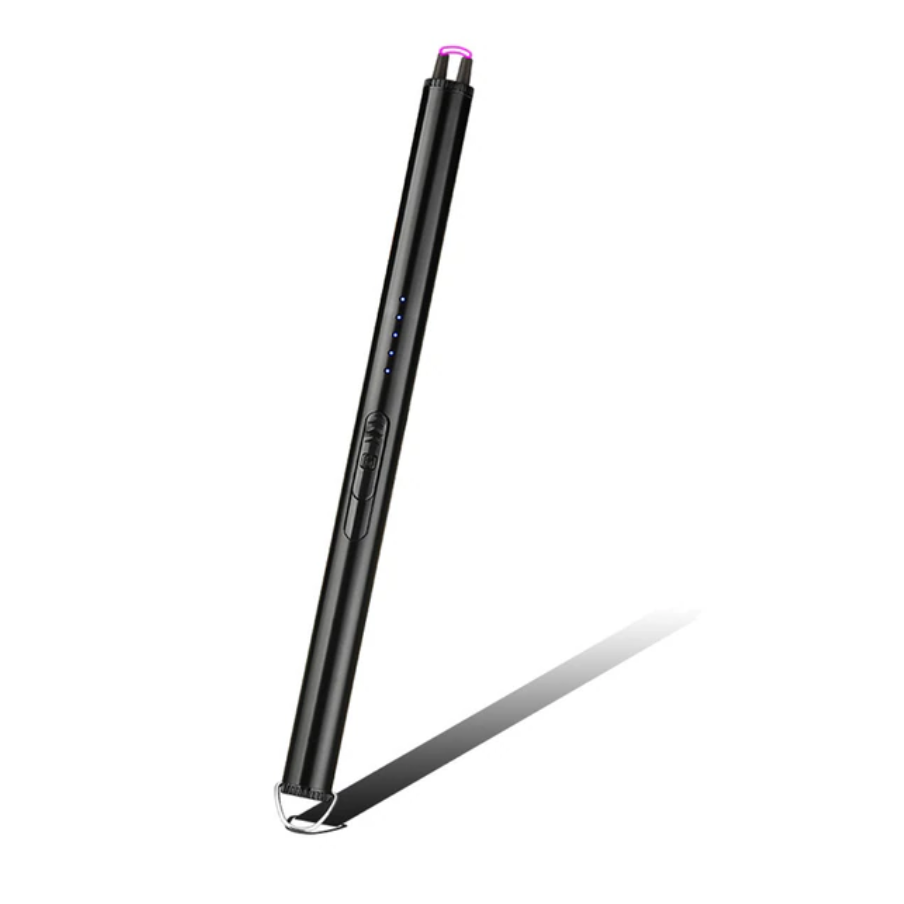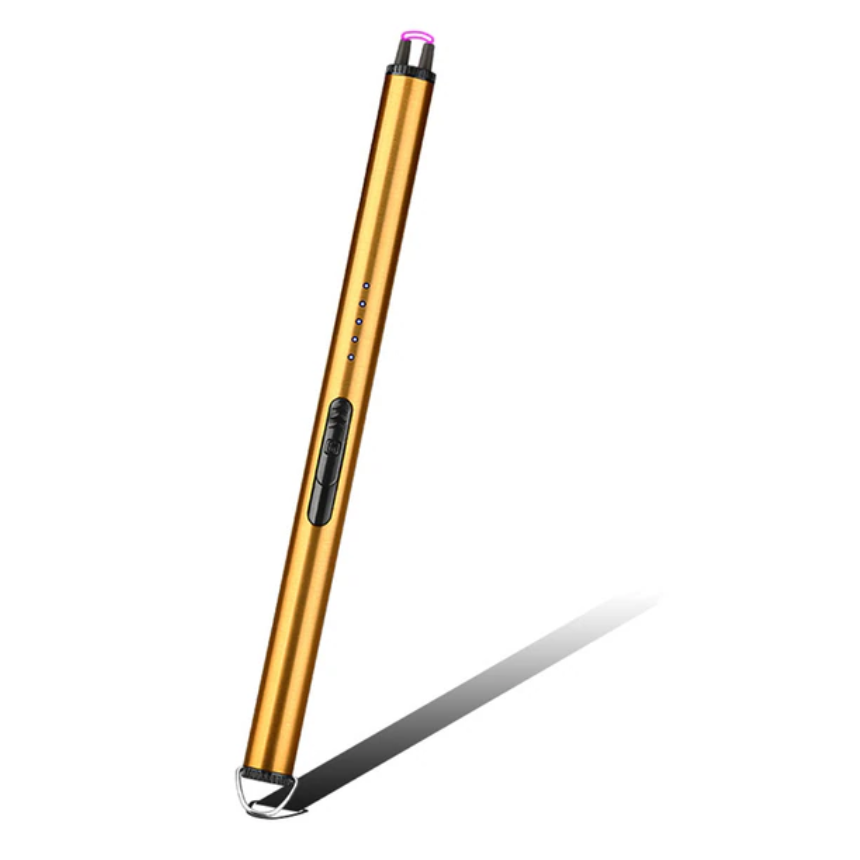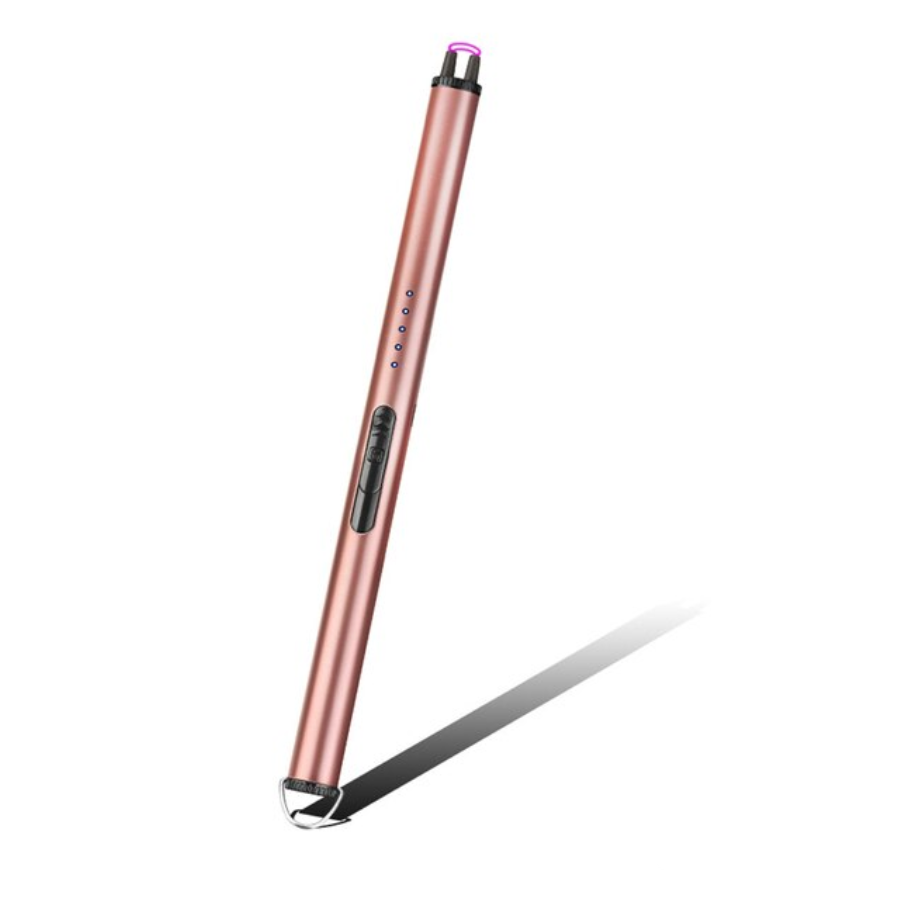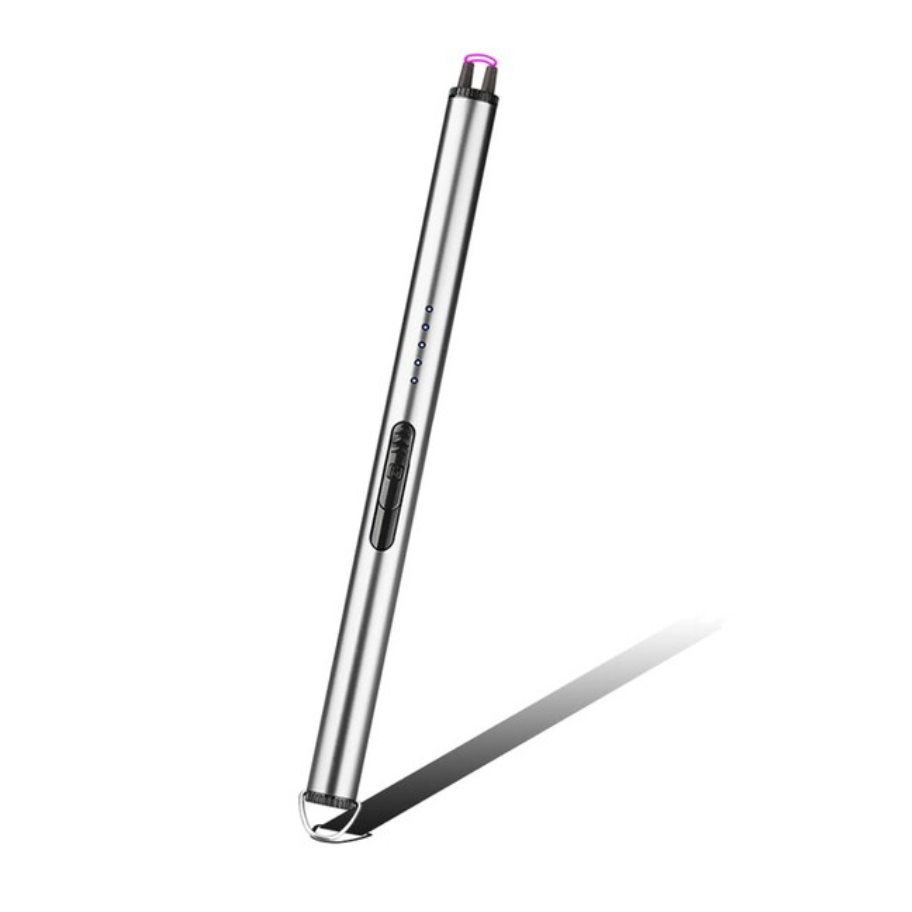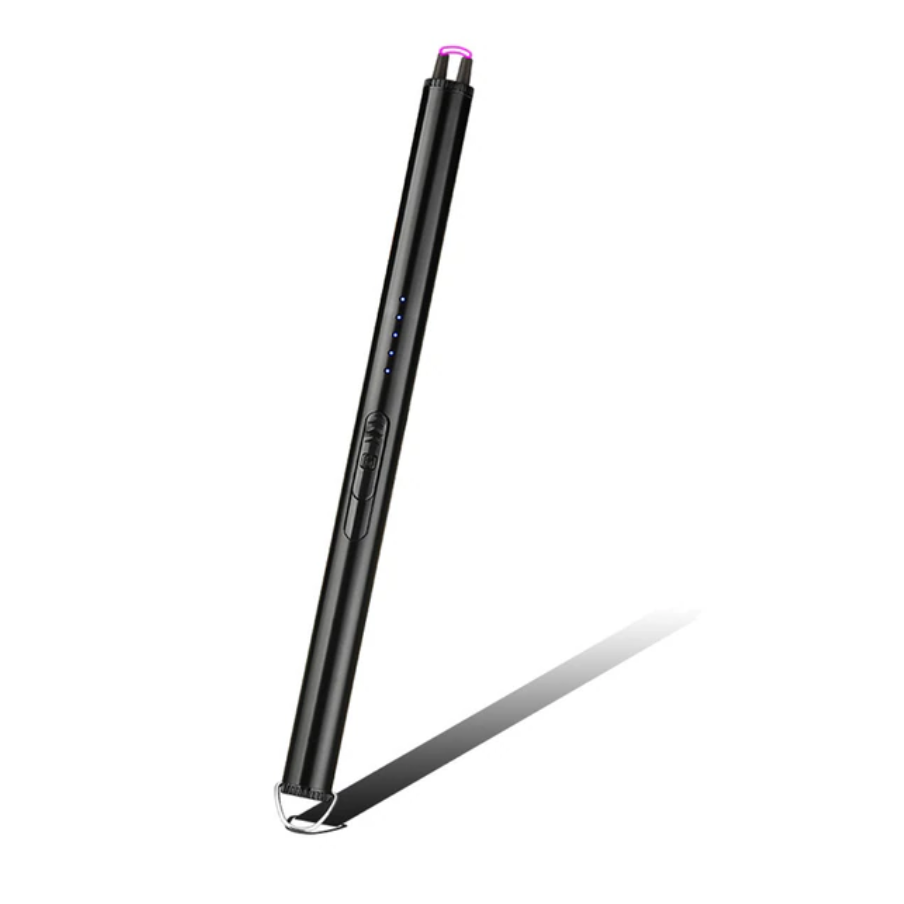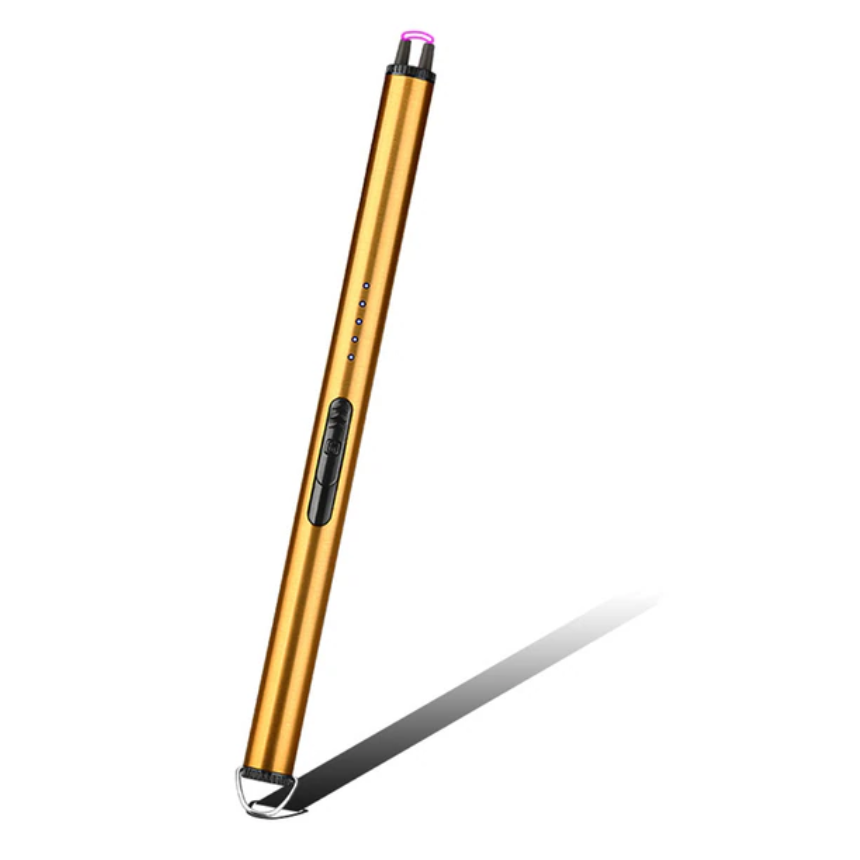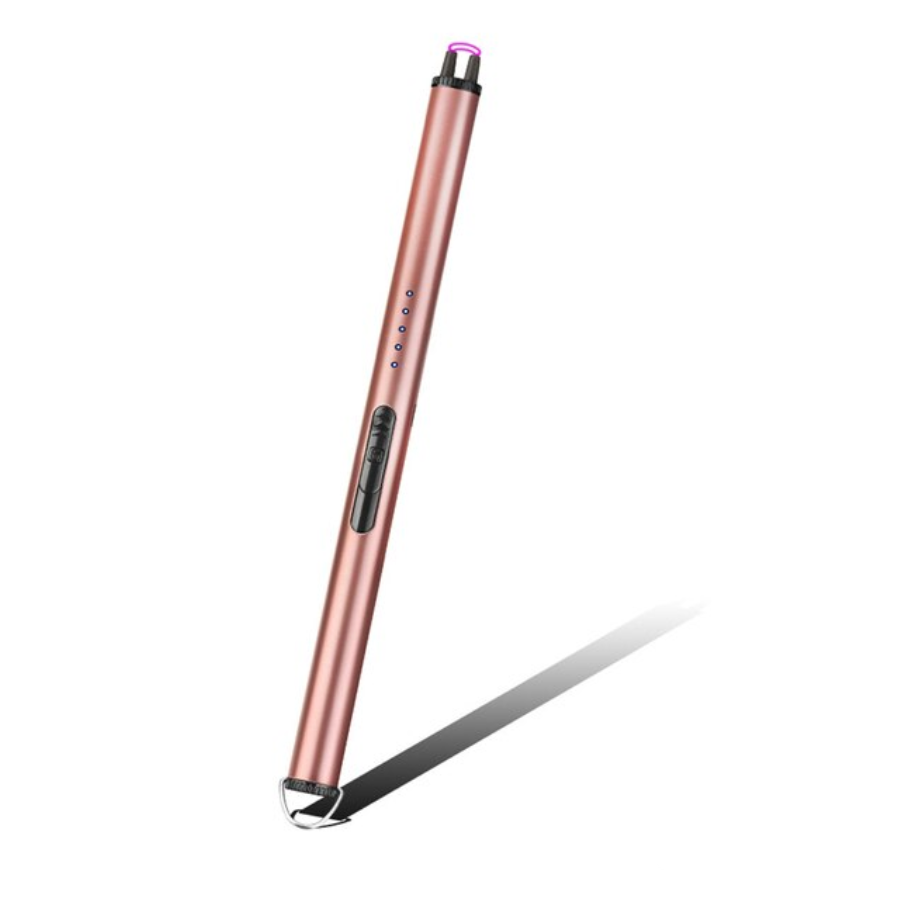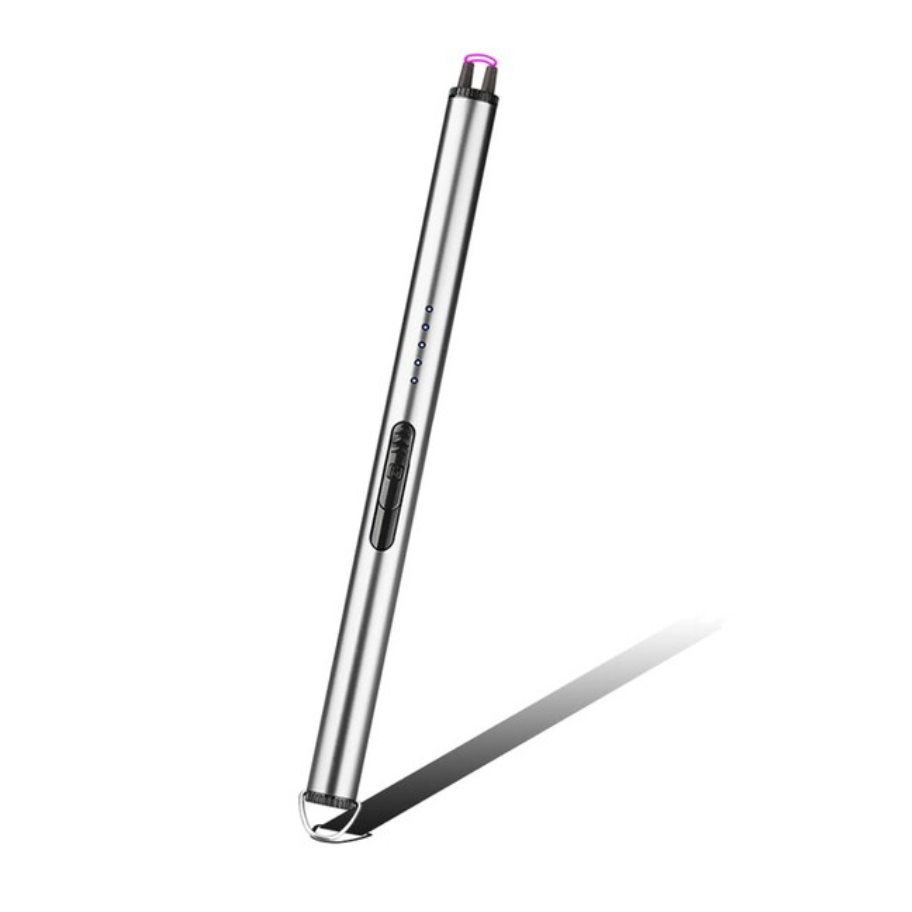 USB Rechargable Electric Lighter.
The perfect solution for lighting your candles with ease and style – a USB rechargeable electric lighter. Our USB rechargeable electric lighter is designed specifically for candle lovers. No more worrying about running out of fuel or dealing with the hassle of constantly refilling your lighter. With a simple USB recharge, you'll always have a reliable and convenient lighting solution at your fingertips.

The sleek and compact design of our electric lighter makes it easy to carry and store, ensuring it's always within reach when you need it. No more struggling to light candles in hard-to-reach places or worrying about burning your fingers. Our lighter offers a safe and efficient way to ignite your candles with just the push of a button.

Equipped with advanced technology, our electric lighter provides a clean and flameless lighting experience. It utilizes an electric arc to produce a high-intensity heat source that quickly and effortlessly ignites your candles. Enjoy the convenience and efficiency of this modern approach to candle lighting.

Our USB rechargeable electric lighter is a more eco-friendly option to lighting you candles, as it eliminates the need for disposable lighters that contribute to waste and pollution. By choosing our lighter, you're making a conscious choice to reduce your environmental impact while enjoying the benefits of a reliable and easy-to-use lighting solution.